Exciting Change!
This Year Only!
The Emergency Aid's
105th Anniversary Celebration !
Tuesday, March 12, 2019
5:30-7:30 pm.
at
The Bercy
French Brasserie
7 E. Lancaster Avenue
Ardmore, Pennsylvania
A classic French brasserie reinterpreted with classically inspired modern brasserie cuisine featuring wood-fired rotisserie, freshly extruded pastas, and an array of steakhouse style cuts.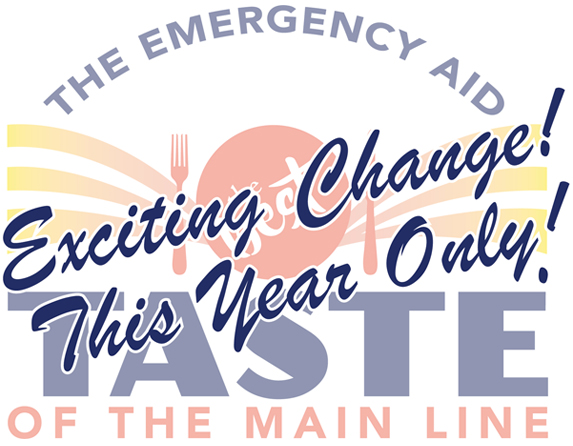 Come celebrate The Emergency Aid's 105th Anniversary and its truly impactful Mentored Scholarships and Grants to significantly improve the lives of local women, children and families. Be a part of one of those outstanding Scholarships or Grants.
This is your chance to savor The Bercy's delectable cuisine while helping to create a new Mentored Scholarship or Grant.
$105 per person
Information: alicedagit@aol.com or 610-896-7588
To be put on the list for an invitation, please share your email address here
Taste of the Main Line will return next year on Thursday March 12, 2020
105th Anniversary Celebration Host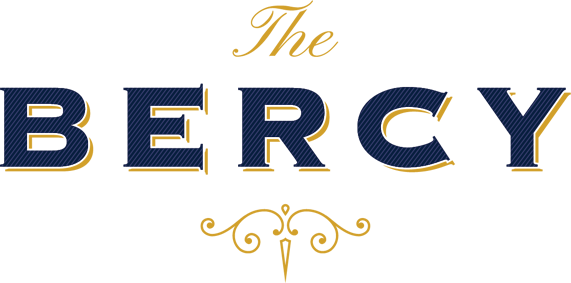 Diamond Sponsor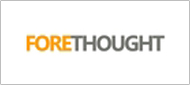 Platinum Sponsors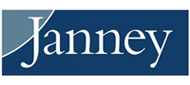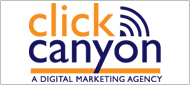 Last Year's Prestigious Hosts
The Emergency Aid of Pennsylvania Foundation
~ Over 100 years of women serving those in need ~
Improving the Lives of Local Children and Families by:
Fostering Education, Leadership and Community Service through Mentoring and College Scholarships
Providing Grants to area Non-Profits significantly impacting the Present and Futures of local Children and Families
Committee
Tamra Adams
Carolyn Aspinall
Susan Baker
Cheryl Boles
Barbara Bravo
Ann Bridge
Kim Carey
Anne Scott Claghorn
Valerie Collado
Margery Cooper
Alice Dagit, Chair
Mary Kate Dagit
Molly Dagit
Kate Danser
Meg Donohue
Mary Lou Doyle
Lynn Duffy
Karen Earley
Susan Ellis
Lauren Force
Marion Fox
Kim Garno
Barbara Gilbert
Jane Gitomer
Sally Weiner Grotta
Ann Hazan
Bonnie Heenan
Brenda Helber
Sharon Holt
Michele Howard
Judy Huffaker
Danielle Kaluza
Karen Nagel Kamp
Sarah Kerr
Deirdre Koerick
Kate Kopp
Lois Krumbolz
Anny Laepple
Najiye Lynch
Marla McDermott
Susan McNamara
Joanie Milhous
Maria Mitchell
Stacy Moers
Maria Montero
Kristina O'Doherty
Vanessa Penaherrera
Sandra Pfaff
Kathie Pitocchelli
Luisa Rabe
Cay Read
Jeanine Reilly
Gabrielle Sacidor
Amy Sosnov
Shirley Stengel
Jen Tedeschi
Stevie Thompson
Debbie Van Dusen
Barbara Verica
Elizabeth von dem Hagen
Mary Wagner
Nancy Rainer-Wallace
Mary Anne Weber
Sibyl Weidner
Maria Whitman
Judy Worrell
Carol Wyeth
Gita Young
Julia Young